Attract more tenants with

instant

high speed fibre connectivity
The free fibre service crafted just for landlords
OneFibre is an internet service created especially for the modern workplace.
Our priority is to enable you, the landlord, to bring your building to market with super-fast, highly reliable, fibre internet – at absolutely no cost to you. We'll cover the full cost of installing fibre circuits into your building and arrange contracts directly with your tenants, so you won't have to worry about a thing.
Commercial tenants have high expectations
They expect comfortable, well-located premises that look good and allow them to grow. They want value for money, flexibility and a landlord who understands their needs. But most of all, they need to be able to get on with running their businesses as quickly and effectively as possible. Lets beat them at their own game.
Can we connect your area?
How can we provide OneFibre for NO cost to Landlords?
Usually when something sounds too good to be true there's a catch. We can honestly, hand on heart tell you that's not the case with us – there really are no catches to getting OneFibre installed in your building. Because your tenants pay for their own internet connections, we don't have to charge you a penny. It's great for us because we get more customers, great for your tenants because they get super-fast, cost effective, internet that's ready to go, and great for you because it will attract more people to your building! Everyone's happy.
Once installed, OneFibre becomes the default Internet Service Provider (ISP) within your building and the cost of running OneFibre is ultimately shared between your tenants.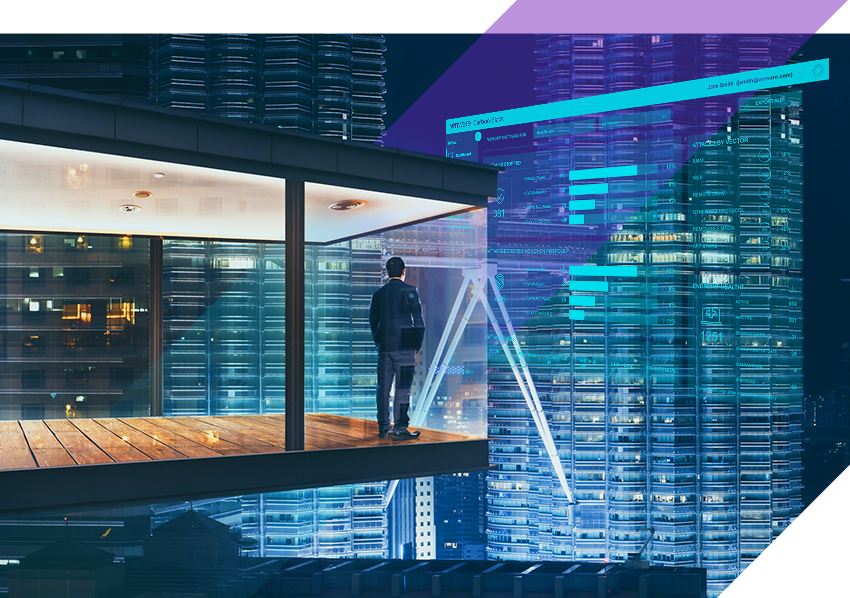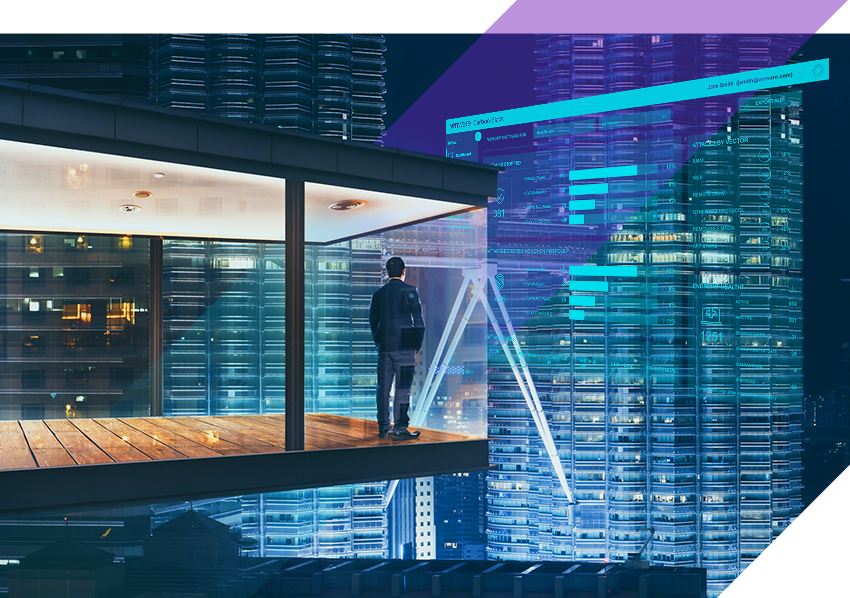 There's no obligation for tenants to adopt OneFibre and they all have the option to bring their existing provider if they wish, but experience tells us that once they discover how great we are they'll all want to be a part of it. By providing a super-fast, reliable connection with no lengthy wayleave agreements and lower costs compared to other fibre providers, we typically see a high take up among tenants, generating a positive return and a firm basis for long-term relationships with our landlord clients.
We also carry out our own risk assessment on expected tenant take up as part of the eligibility criteria, so you'll know where you stand from the start.
Eligibility Criteria
After submitting your application for a OneFibre connection we'll carry out a desktop site survey and let you know if your building successfully meets the eligibility criteria within 24 hours.
What we look for when assessing eligibility:
On average, 60% of buildings within Greater London are OneFibre eligible. If yours is one of them, Fibre will be installed within 4 to 6 weeks of your application.
To make an application just fill in the form below or call us on 020 3935 0179.
The application process
OneFibre application